Product Overview: Alliant AR-Comp Powder
Every container of Alliant Smokeless Powder is backed by a century of manufacturing experience and the most exacting quality control procedures in the industry. Chemical composition, grain shape and size, and overall density are constantly checked and tested in a ballistics lab to ensure consistency.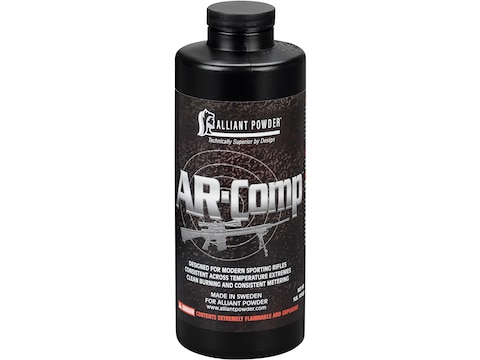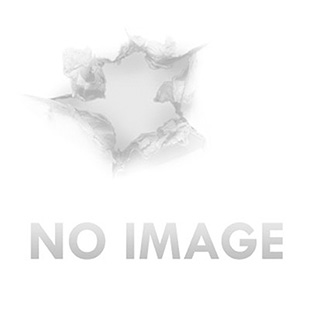 When it comes to reloading AR-style rifles as well as other rifles, there's a new powder choice on the market AR-Comp from Alliant Powder. Alliant AR Comp Powder in  stock now for sale is the ideal powder for fast action, high volume AR shooters as well as those who enjoy shooting traditional rifles. Developed specifically for AR-style rifles and ideally suited for heavy 223 and 308 match bullets, Alliant AR Comp Powder delivers high performance ignition each and every time.
Warnings from the Manufacturer:
Do not exceed the loads displayed in the reloaders guide.
Never mix any two powders regardless of type, brand, or source.
Never substitute any smokeless powder for Black Powder or any Black Powder substitute.