Product Overview: Accurate No. 9 Powder
Accurate Powders is a company that definitely lives up to its name. The complete line of smokeless powders for handguns, rifles, and shotguns is engineered and lab-tested to maximize the precision and performance. Accurate uses the best ballistic technicians and the highest quality components together to assure that every gun is better served with Accurate Powders.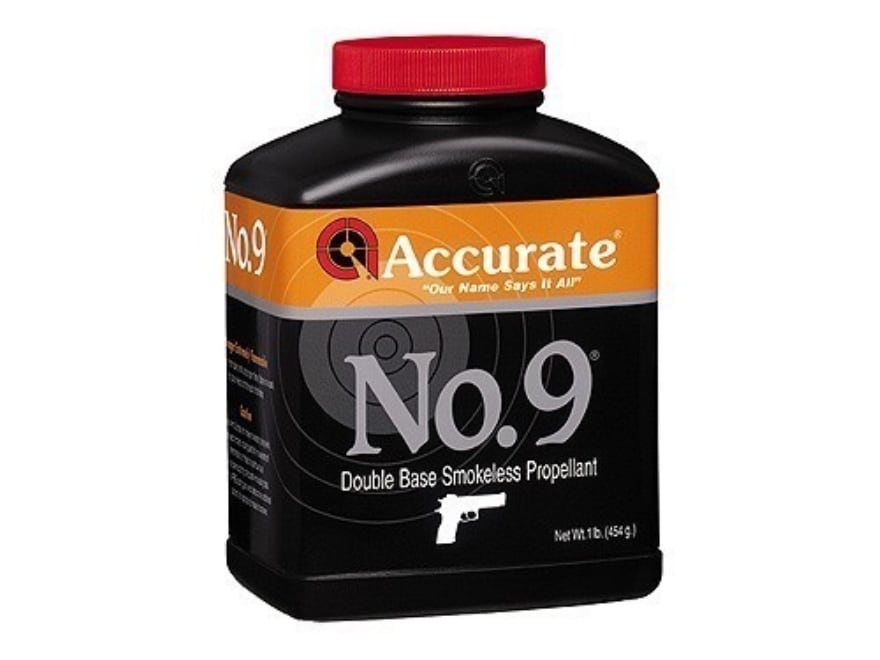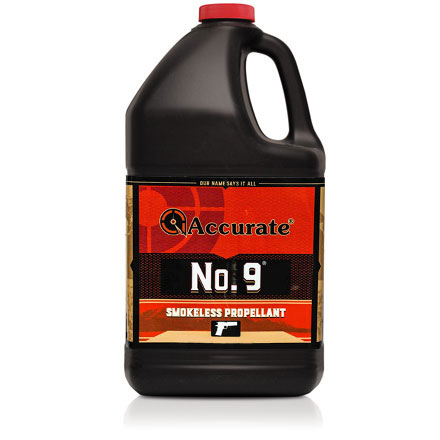 Accurate No 9 Powder in stock now for sale is a double-base, spherical powder that is ideal for high power loads in traditional magnums such as the 357 Mag, 41 Rem Mag and 44 Rem Mag. Accurate No 9 Powder is particularly well suited to the 357 Sig and 10mm Auto, providing high velocities and excellent case-fill. Accurate No 9 Powder can also be used with large magnums such as the 460 S&W and 500 S&W for economical target loads.
Warnings from the Manufacturer:
Do not exceed the loads displayed in the reloaders guide.
Never mix any two powders regardless of type, brand, or source.
Never substitute any smokeless powder for Black Powder or any Black Powder substitute.